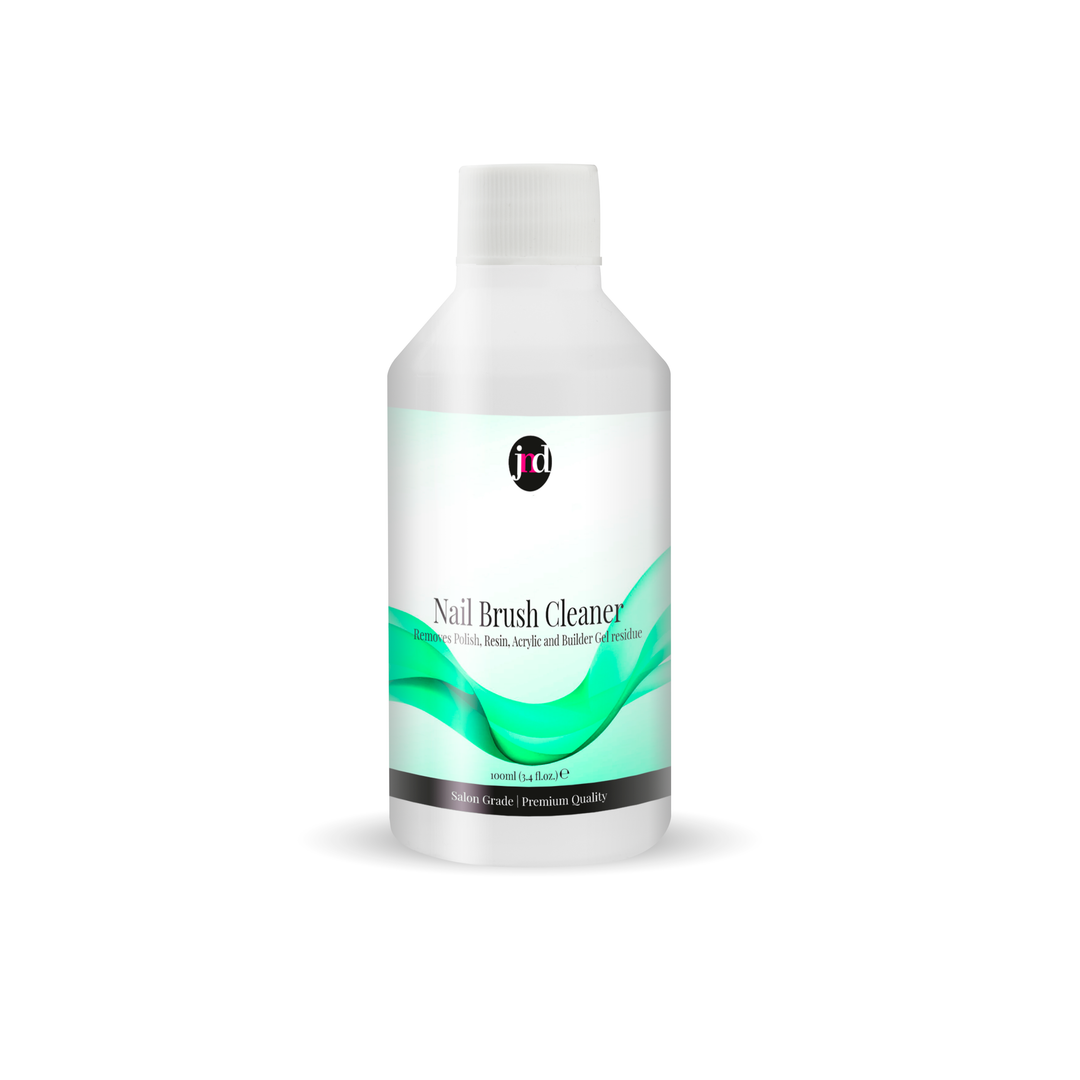 JND Acrylic Brush Cleaner (100ml)
Regular price
$8.00
/
Tax included.
Shipping
calculated at checkout.
---
 JND professional acrylic nail brush cleaner is the ideal solution to remove resins, polishes, acrylics, and builder gel residue without damage,
prolonging the life, performance, and efficiency of your brushes. A must-have tool for any salon or mobile nail technician - a cleaner brush means more clients
 Directions:
Pour the solution into a dappen dish, enough to soak the length of the bristles. Soak brush for 5 minutes.
Gently wipe away solution on paper towel or lint-free wipe. Repeat if necessary until the brush is clean.
Rehydrate brush by prepping in JND Acrylic Monomer for 30 seconds then remove excess monomer and shape brush using back and forth motion on paper towel
Orders placed before 2pm Monday - Friday (UK Time), except public holidays and weekends, are dispatched the same day. Subject to your payment being processed and stock availability.
Orders placed after 2pm during weekdays or weekends will be processed and dispatched the next following working day.